Cornell University located in Ithaca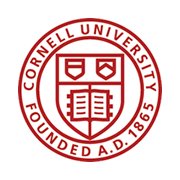 Cornell University was founded by Ezra Cornell and Andrew Dickson White in 1865. The original intent has been to contribute to the fields of knowledge. Today Cornell continues to be an innovator in technology allowing students to research and explore using the facilities offered for that purpose. It is no wonder it was one of the first university that used a water powered dynamo to light the grounds in 1883.
Academics
Cornell is primarily a residential research university. Most of the students enrolled are offered undergraduate programs. The institution has been accredited since 1921 by Middle States Commission on Higher Education.
Cornell was the first to award degrees for certain courses like journalism and veterinary medicine. It was also the first to award doctoral degrees in Electrical engineering and industrial engineering. Cornell was the first to establish a 4-year schools of Hotel administration. The establishment was also the first in the United States to offer a major in American studies.
Financial support
Ezra Cornell, at the time he founded the University, was committed to give access to all students willing to attend, irrespective of their economic background. For that reason the university was seen as revolutionary. For the first 10 years of its operations, the university provided financial aid to many students and admitted underrepresented minority students including women. The institution relied on a combination of grants, work-study opportunity and loans to help out those in difficult financial situation. As early as 1879 the university had already started awarding need-based grants. By 1892 it had created its first endowed scholarship fund.
Reputation
The journal Design Intelligence, in it annual edition of "America's Best Architecture & Design Schools" has consistently rated Cornell's Bachelor of Architecture program as the best in the United States. The university has also been ranked 16th in the Times Higher Education World University Rankings in 2012. The same year the QS World University Rankings ranked it 14th.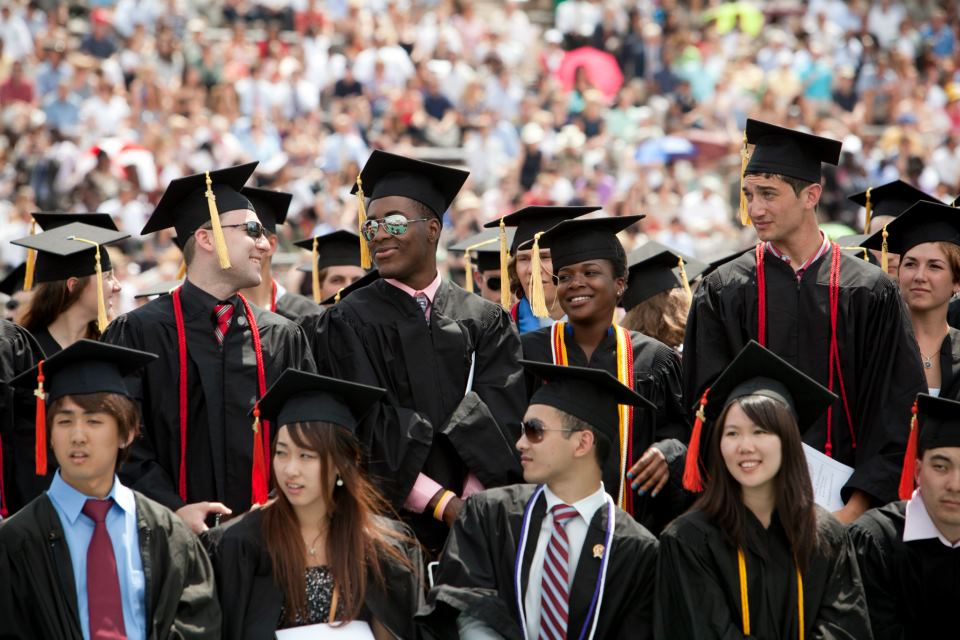 Research
Cornell University was built with the intent to contribute to knowledge through research. That dream continues to be fulfill and it is not a surprise if since 1962 the university has been involved in mission to Mars. The institution still participates in Mars exploration and in the 21st century it took part in the Rover Mission exploration to Mars.
Cornell is ranked fourth in the world with respect to producing the largest number of graduates that want to further their study in PhD in engineering or natural science.
The university's main focus is research and in 2009 it spent $671 million on science, engineering research and development.
Student housing
When it comes to housing, the university has 3 main sections. Freshmen are admitted into North Campus while returning and transferring students find themselves in West Campus. By choice a returning student can request to be put in North campus but that implies he will end up in one of the program houses.
Graduate students and professionals are also offered several housing areas provided by the university. Off campus there are also family houses that have been converted into apartment for rent.
The university has 30 on campus dining location and as of 2008, Cornell's dining system was ranked 11th in the United States by Princeton Review.
Cornell University is one of the most affordable research university one can hope to go to. It was designed to help the rich and the poor have equal access to education.