mail.ru
When it get's to webmail, or email, the Russian market tends to choose mail.ru as their favorite mail provider. This is so because of security concerns associated with the US search giants such as Facebook, Google, Yahoo and Bing – as they are hosted in the USA.
Is mail.ru justified for Russia users?
Well Russian's even use their own version of Facebook, thus it is only to be expected that they would use their own email. However the reason many feels this is justified, is that NSA leaks etc. would have confirmed that it was indeed worth it to have a service dedicated to Russian's only, where they could have their own secure method of communication.
5 Things you should know about Mail.ru: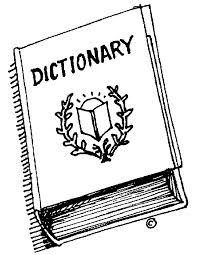 1. Mail.ru offers Russian's unlimited storage
2. It is indeed very secure and fast
3. It is accessible from abroad too
4. Pop email and IMAP can be used with it
5. Tablet devices like ipad, ipod, safari etc. can use it too.
It would appear though that this service is more difficult to use in the English language, hence you'd have to be Russian in order to sign up for free email with them.
Do we think mail.ru is better than Gmail.com, or hotmail?
We honestly could not tell at the date of this review – as mail.ru appears uniquely designed but written in a different language.
There is far more than just web security and privicy which could be of concern web mailers. The user experience still counts. The question though is weather mail.ru is able to replicate the sort of revenue per visitor as with Google. Innovation is key to evolution of the web – and the Russians are certainly ahead of the competition.