University of California, Davis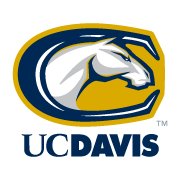 Located in Davis, the University of California is known for its commitment to provide excellent academic resources in a sustainable environment. UC Davis is a leading global university with communities and students spread around the state. The main campus is in Davis but it also has other campuses like UC Davis Health System (Sacramento campus) and Veterinary Medicine Teaching & Research Center in Tulare to just mention a few.
Education
UC Davis is the place where students can spark their dreams. Even undergraduate are allowed to participate in research and gain experience that will allow them to better prepare themselves for graduate studies. As for the graduate programs offered, they are among the top in the nation. They are a reflection of UC Davis policy to become a global leader when it comes to providing sustainable solutions to real world challenges.
The university offers the broadest array of professional schools where graduates can choose between the different innovative and highly ranked programs.
International students are welcome in the institution and it currently hosts students from 100 different countries. Some of them have now turned into leading scholars and scientists.
Academics
Undergraduate and graduate, due to the fact that they are offered interdisciplinary programs at UC Davis, are better prepared to deal with the different challenges of the world.
There are 100 major programs that undergraduates can choose from. Graduate also have the option between 90 programs, more than any other University of California campus. This is the campus where students can really get stimulated and inspired.
There are also international programs where a number of students are allowed to study and work abroad. More than 5,000 foreign students are also attracted to the campus coming from 100 different countries.
Students are provided with libraries full of treasure. In the main library one can find as much as 3.9 million volumes. They can also search inside the 50,000 electronic journals available.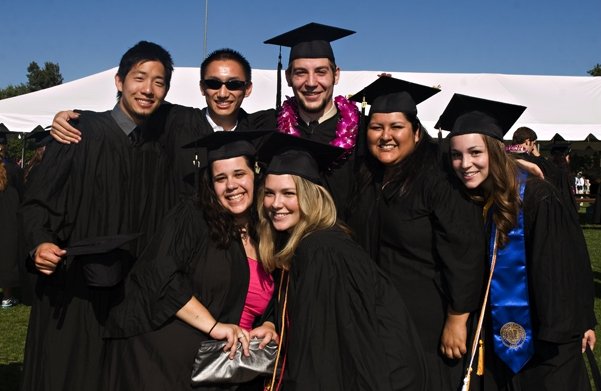 Research
UC Davis wants to improve the quality of life of the people living in California. That is why it encourages its researchers to address issues related to water, food, health energy, society and environment. There is an Office of Research that is responsible for promoting interdisciplinary research. It does that by making sure there is coordination among the different research units in the university.
Campus life
The atmosphere on campus is quite relaxed. There are plenty of clubs and organizations that students can join. New relationships are built and to make a difference in the world. There are many ways students can recreate themselves. They can either join the school band or go for a rock climbing. There are 80 different craft activities to choose from aside the different sport club team the students can be part of.
Davis is ranked as one of the best towns to live in when in US. It is also considered to be bike friendly. In this environment, students are given the chance to also take part in different athletic activities and there are many home-games available sponsored by Aggie Pack.
The friendly community at UC Davis will be happy to have you around to take part in the different activities going on there.