University of California, San Diego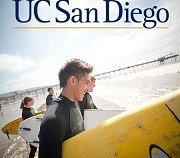 University of California, San Diego is an economic engine and academic powerhouse to the state of California. U.S. News and World Report has classified it among the top 10 public universities. Students that attend UC San Diego are thought to look at life like the real laboratory where knowledge can be acquired.
Campus Profile
The university offers a rich academic portfolio where students can choose to study in the 6 undergraduate colleges available. For those willing to further their studies, there are 5 different graduate and professional schools to choose from. The establishment has achieved over time an impressive track record in different scientific fields, thanks to its award-winning scholars making use of the resources made available to remain at the forefront in their respective fields.
Campus life
The campus is ideally found close to the Pacific Ocean where students can always head to when they want to have a break. California is the place to learn, live and work. As much as studying is important, campus life is not only about that and the staff at UC San Diego understand that. Students can participate in sporting events, aquarium visits, theater and art tours.
There are also career preparation opportunities coupled with leadership training and a chance to go abroad. In addition to that there are shop and restaurant where student can relax as they are waiting for the next lecture.
Academic life
The university's excellence in research and education is reflected in its high academic rankings from different institutions. With the different courses available, students with any skill and interest will always find a major that suits them. There are also interdisciplinary academic programs as well traditional ones.
Graduate students are not left out with the professional degrees that the institution offers from medicine to business and science to technology.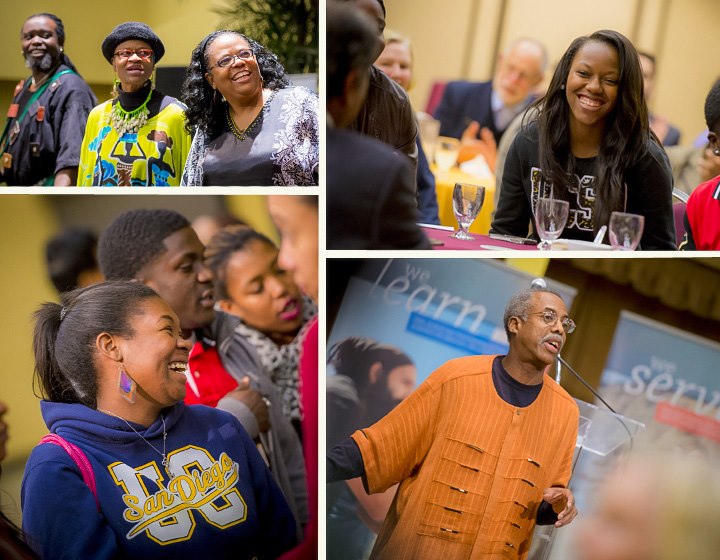 Research
UCSD was recently placed 5th at the national level with respect to its annual federal research and development spending. The institution seriously invests into fields like neuroscience, climate science and nanoscience. The researcher in the university consistently earn international recognition. Some of them have won the Nobel Prize and the Pulitzer Prize while others are members of respected institutions like the National Academies
Students are given the chance to research with access to scholarship and grants. They are also assisted by their staff in the faculty who mentor them with respect to how professional papers should be written and presented.
UC San Diego's library is ranked among the best public libraries in the United States. It also play an important role in student's research and helps advance teaching and the university public service mission.
There are 7 million items available in the library grouped into print volumes, digital books, multimedia materials, journals and documentary films. Students can tap into those vast resources through the library's website that is receives over 87,500 visits each day.
For the 3rd year in a row UCSD has been ranked first by the Washington Monthly's 2012 College Guide, based on the influence it has had on the public. This shows how much the university wants to have an impact not only on the lives of the students but also in the world as a whole.