University of Chicago: an intellectual destination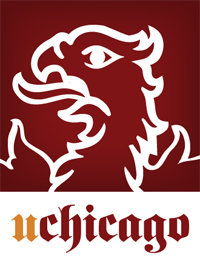 Founded in 1890, the University of Chicago has brought about new ways of thinking and in the process has become one of the world's first research institution. Today the University has turned into an intellectual destination that attracts scholars looking for inspiration to their international campuses. That is what puts UChicago at the center of ideas that help change the world.
An education that transforms
The educational system at the University of Chicago is designed to challenge individuals and push them away from conventional thinking in order to come up with new original ideas. The school offers their undergraduate students a rigorous core curriculum that broadens the view they have about the world issues. There are also graduate programs available that helps scholars become leaders in their fields and interact with world renowned Professors.
A world of research and discovery
Scholars at UChicago do their research with a free and an open mind. An interdisciplinary approach is taken whenever doing a research and art, medicine and engineering are all integrated to come up with innovative idea. The works of researchers in the institution transforms the way humans understand the world, advance certain fields of study and sometimes even create new ones.
By generating new knowledge for mankind, the research at the university of Chicago has impacted the world with breakthroughs such as the discovery of the link between genetics and cancer, the establishment of revolutionary theories in the fields of economics and the development of tools that can be used in urban schools.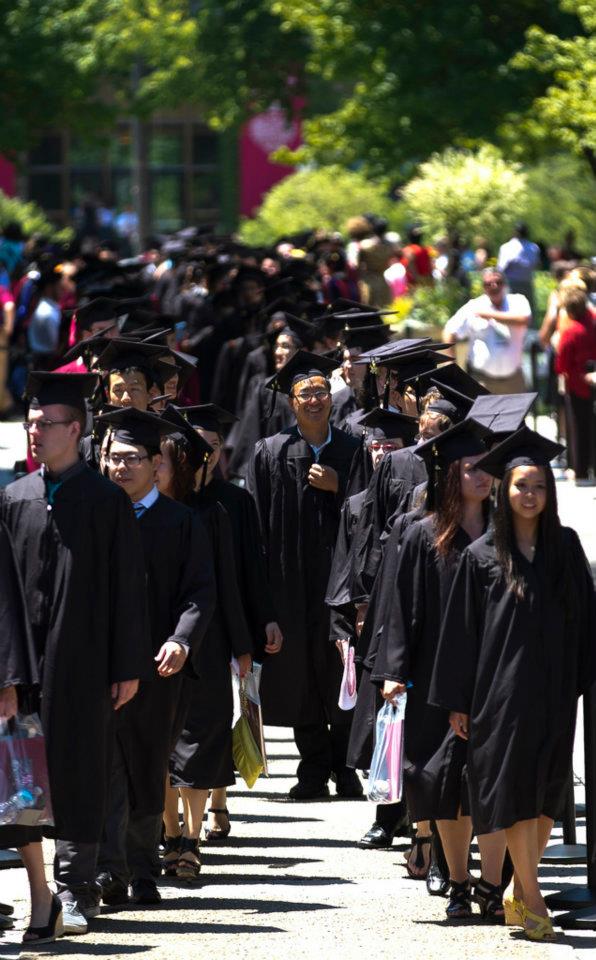 Admissions and Aid
Since its inception, UChicago's commitment has to been to educate extraordinary people irrespective of their religion, race, gender and even financial status. Every year the schools awards more than $85 million in scholarships and financial assistance. There are not many institutions out there that offer both need-based and merit-based aid. UChicago is one of them.
There about 5300 in the College and that allows for a small, discussion style classes where every student can participate and feel part of the community. Graduate students can choose among more than 100 programs available. The graduate division of the school is the place where students discover first hand how their ideas can make a difference in this world.
Academic approach
In the University of Chicago, you will not be taught "what to think" but rather "how to think". The atmosphere has been created for a free and open mind set where students and professors can debate, investigate, collaborate in order to find solutions to challenging problems. This is the kind of educational system that transforms individuals and prepares them to influence the world positively.
Campus life
UChicago offers a Hyde Park that buzzes with conversations, nurtures new ideas and bustles with events. Students can choose to explore the 215 acres botanical garden or read in the spaceful reading rooms.
The space offered by the institution is not just for learning but can also be used as a playing field. The campus is a platform for work and play where students, faculty members and staff can enjoy their free time with city residents and visitors worldwide.
The University of Chicago is a great place for young intellectuals, not only for the learning opportunity it has to offer but also for the intellectual growth that one grows through when attending it.