Pandora.com
Ask any student which is their favorite music service for easy online listening, and they will most  probably tell you it is Pandora.com. Thus it is needless to say that myfreecoursesonline would recommend this service to students, after all – it has an array of free options too.
Pandora.com and the radio:
Pandora radio is the easiest way to listen to free online music, the only requirement is being connected to the web, whether via a wireless or broadband connection. The types of music available via the radio service is incredibly vast – so it may include electronic, rock, pop, hip hop, indie, classical music and several more. Pandora is indeed very similar to lastfm.com – only that it is probably more sophisticated in it's design and delivery capability.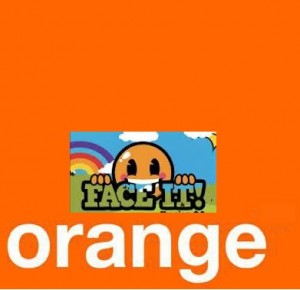 What type of music stimulates you when you learn?
Students often study with music – thus with Pandora, they can select their favorite type of music, tune into it – and now we have the perfect combination to improve our study mode.
The following information can be obtained directly from Pandora.com:
Time slots;
Famous DJ's;
Types of music lined up;
The overall rating of the Pandora.com service is very high, it is socially interactive, forward thinking and meeting the expectations of it's listeners. There is also an amazing Pandora app available to simplify the use of the service across various devices.
Would you like to learn how to develop apps similar to Pandora.com? Well our free IT course section will help you do just that, head over there now and find the best course for you.