Johns Hopkins University: a private research university

It was in 1876 that the Johns Hopkins opened with Daniel Coit Gilman inaugurated as its first president. The mission laid out by the first president has remained the same after 130 years. It is summed up in the 4 words sentence "Knowledge for the world". The University that Gilman created was a research university that was designed to advance knowledge through students by granting them scholarship and research opportunities. It is based on Gilman's philosophy that higher education in America has been revolutionized and that is what led to the research university system the way we know it today.
Admission
An undergraduate student willing to attend Hopkins can choose among 5 schools available. The Whiting School of Engineering and the Krieger School of Arts & Sciences make up the majority of the undergraduate community. That said there is also a business school available and another school for nursing students.
Graduates are also given the opportunity to further their studies through the 9 academic university divisions offering full time graduate programs. Rigorous course work is expected from the student that will be given access to a state of the art research facility in a world renowned faculty. For graduates that are already busy working they have the option to apply for a part-time graduate program.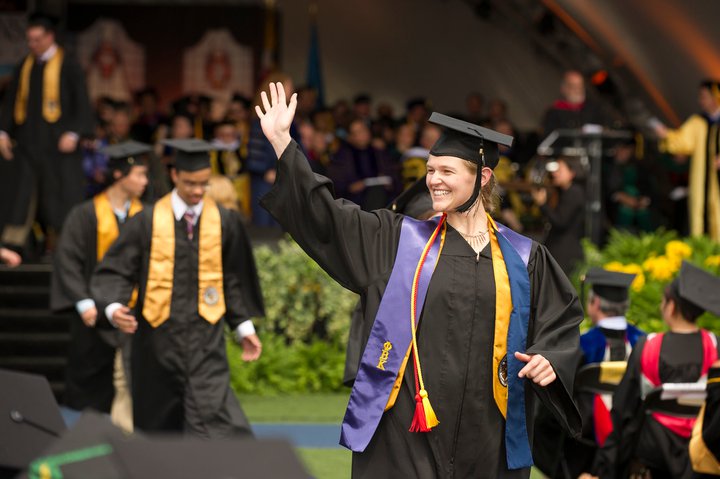 Life at Johns Hopkins
One cannot see Johns Hopkins campus as just a school, it is a small city full of life, rhythms and activities. What makes the campus stand out is its wide green spaces inviting students from the surrounding bustling city. There is a certain level of comfort and happiness that spreads around campus with the impressive Georgian bricks and winding paths through gorgeous landscaping.
When it comes to group clubs and organizations, there are at least 350 of them and it is still expanding every year because the students are encouraged to create as many as they want based on their interest.
Students are guaranteed to be housed on campus for the first 2 years. It is not the case for Junior and senior students.
Reputation
Hopkins is ranked #1 in the high school counselor reputation rankings. In 2012 the university was ranked #17 internationally based on the Academic Ranking of World Universities. It's been classified 3rd in the world for Clinical Medicine and Pharmacy. Overall the university itself and most of the graduate programs it offers have been ranked among the top 10 based on different ranking institution.
There are more than 3.6 million volumes found in the library. That library is divided into 10 main division where students in each different discipline can search for the information they are looking for.
Research
The distinguishing characteristics of Hopkins University is the opportunity it offers students to participate in research activities. About 80% of the undergraduate student population are allowed to carry out their own independent research and if possible they can be associated to top researchers.
In 2009 Hopkins was awarded $1,856 billion in grant to be used for research. That is more than any other university in the United States. Considering the amount of money that is spent every year on research, this is where a students who wants to work in the lab should further his studies.